I've photographed 1,300 shelter dogs and cats in the last year.
1,300. One thousand three hundred.
Just sayin'. For so many reasons. It's a lot but a drop in the bucket. It's literally 1000% more than most photographers are willing to contribute. Sometimes I think it matters. Other times I know there are 100,000 for every one my photos save.
Everyone talks a good game. Sounds great. Now go do and so here I am.
I know my skills matter here and help. It's hard not to be discouraged for all those I'm not able to help.
Foster. Rescue. Adopt.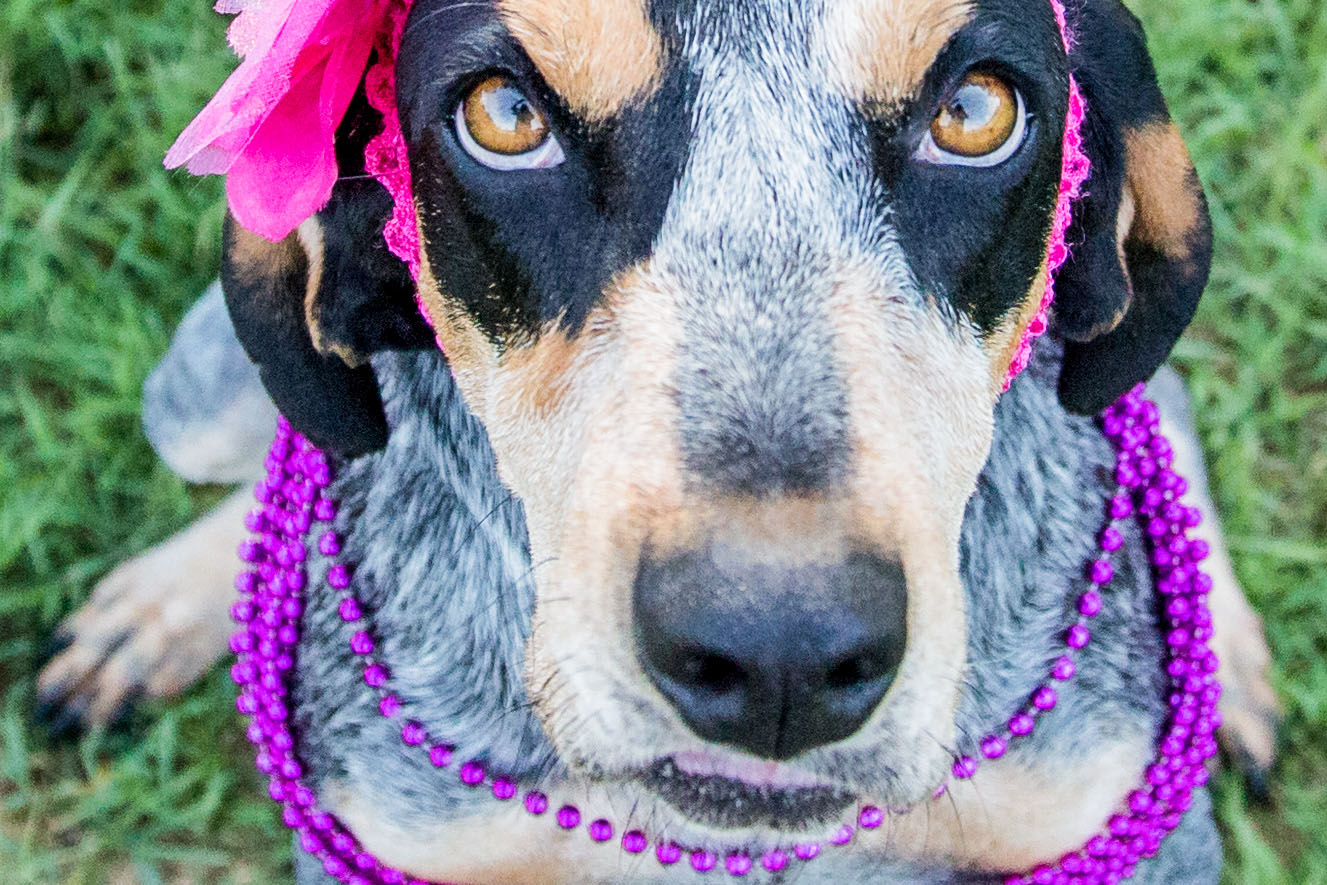 These are the final photos. Be sure to check out my Before/ After photos CLICK HERE.